From 28/10/2018 - 04/11/2018
in
International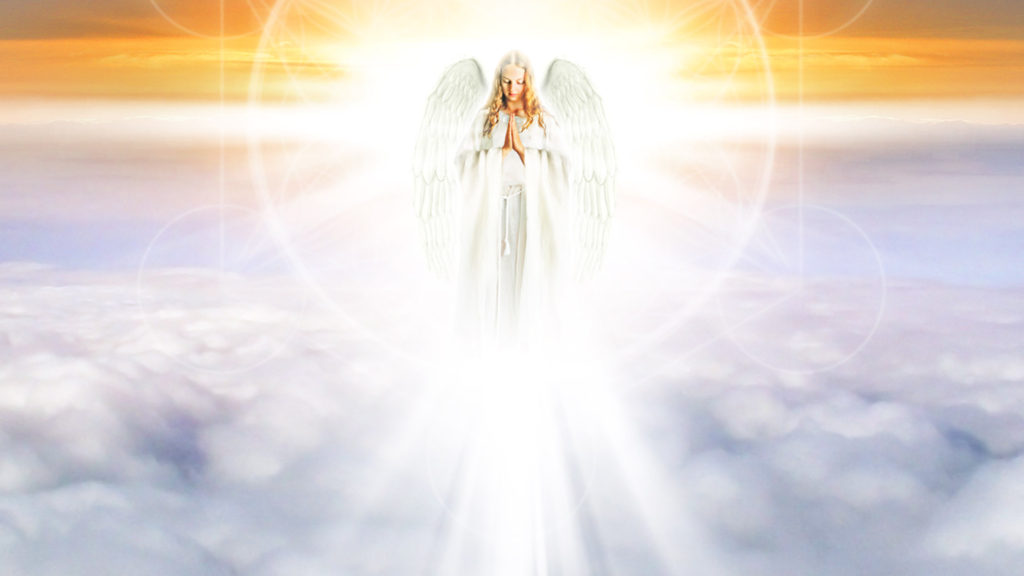 From October 28th to November 4th 2018 the world of angels will be again coming to us during the annual Angels' and Archangels' Week. For one week we are going to get closer to our enlightening helpers, in various angel meditations as in our daily life. The only thing to do is to open our hearts towards their playful and pure reality full of light, love and compassion.
But also we ourselves can be like angels on earth, giving our fellow men a smile, attention and the love we all deserve, bringing back warmth in our hearts and enlivening true qualities of humankind: Love, Care, Compassion, Charity, Forgiveness.
Help the angels to be able to bring more light and love to our planet again.
More information at angelsweek.com