From 02/07/2019 - 08/07/2019
in
Pilio
We have the pleasure to invite you to the 4th spiritual retreat out of a novel series which offers exceptional spiritual revelations and practical guidance leading to an immediate state of Enlightenment based on Vijnana Bhairava Tantra ancient treatise.
Vijnana Bhairava Tantra is not a philosophical text but a universal manual of practical wisdom consisting of 112 methods providing an astonishingly vast spectrum of modalities to access the direct experience of Divine Transcendence and to achieve an immediate spiritual realization. This ancient treatise reveals the esoteric art through which each and every life-situation may become a particular form of yoga transforming it into a formidable occasion to discover who we really are and thus to reunite ecstatically with our Essential Divine Nature (the Supreme Divine Self, Atman).
The retreat will include:
commentaries on the traditional sanscrit tantric text translated by the lecturer himself
insights to its spiritual keys
experimenting the universally efficient techniques encoded in the text with a step by step guidance
group, individual and couple exercises
useful tools which will help us transform some of our daily experiences into powerful generators of transformation
meditation
hatha yoga practice
special, secret tantric initiations and more.
The participation to the 4th module is not conditioned in any way by the attendance at the previous ones.
Participation fee:
130€ (for subscriptions until 1st June) / 180€ (for subscriptions from 1st of June onwards)
If you attend both Vijnana Bhairava Tantra Retreat and Yoga of Beauty Retreat you will have a 50% discount in the participation fee of the second retreat.
Accommodation & Catering:
In the mini village of Aglaida Hotel & Apartments www.aglaida-apartments.gr
(prices are per person, per day)
Double room: 37€ (bed, breakfast & lunch) / 45€ (bed, breakfast, lunch & dinner)
Luxury room (3 beds): 37€ (bed, breakfast & lunch) / 45€ (bed, breakfast, lunch & dinner)
Apartment (4 beds): 37€ (bed, breakfast & lunch) / 45€ (bed, breakfast, lunch & dinner)
Priority in bookings will be given according to the order of subscriptions. In case of no further availability in Aglaida Hotel & Apartments accommodation is guaranteed in nearby facilities ONLY for subscriptions till 30th May. (Prices & conditions will then be offered)
All meals are prepared out of fresh local hand-made products with various traditional dishes.
Validation of subscription is done by the deposit of the participation fee and the cost of accommodation.
If you wish to prolong your stay in Aglaida Hotel you may do it in advance at the promotional prices listed above.
If, however, you decide on the spot you wish to prolong your stay, you will be charged the customary prices listed on Aglaida Hotel's website and you will address the reception of the hotel to help you in this matter.
Cancelation & Refund:
Cancelation till 30th May: 100% refund / Cancelation till 15th June: 50% refund / Cancelation after 15th June or no appearance: 0% refund
Transportation:
Tsagarada is located at 370km from Athens and 915km from Bucharest. The closest city is Volos (49km) which has an International Airport.
With an additional cost, we can ensure the transportation of groups (mini bus or bus) from and to the Airports of Athens, Thessaloniki & Volos.
Here is a list of flights to and from Volos:
From London – Easy Jet from 1/6 twice a week.
From Munich – Condor from 4/5 every Saturday
From Dusseldorf- Condor from 4/5 every Saturday
From London – Enter Air from 17/5 every Friday
From Amsterdam – Transavia France –Charter Med's club from 20/4
There are international flights to and from Thessaloniki as well.
Activities & Sightseeing:
Pilio is an extremely beautiful area. The most renowned beaches are 10 minutes away by car from the hotel or 30 minutes on foot through the forest. We can arrange mini buses for your transportation to the beaches or the nearby areas, with an additional cost. Other activities that can also be organized in the area are: trekking or strolls in nature, boat cruises to the beaches, cannoning kayak etc. The lectures will take place in English and there will be simultaneous translation in Romanian and Greek.
3rd  July, begining hour:19:00 – 8th July, ending time: 22:00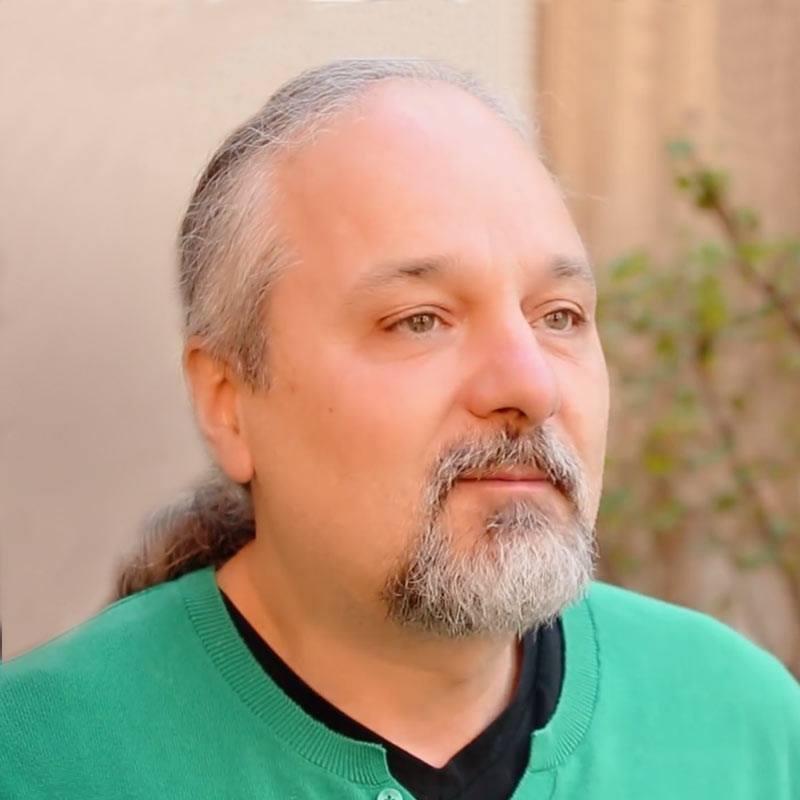 Nicolae Catrina (Adinathananda) is a yoga teacher with more than 30 years of experience. Two decades ago he founded the only Kashmir Shaivism course in Europe that offers to the thousands of students from Romania and abroad the riches and profoundness of this spiritual tradition in a unique way that is adapted to western mentality.
His deep interest for various forms of authentic spirituality and his spiritual intuition have helped him elaborate over time a series of initiatic courses, such as Tantric Alchemy, Enneagram or esoteric I-Ching. He also created a unique system for the revelation of the Essential Self, Atman, based on a supramental approach – but also a very accessible one – for the revelation of the Self (based on the enlightening esthetic experience) that has already helped thousands of aspirants take important steps towards discovering their essential divine nature.
He is the author of many books on Shaivism, Yoga, Tantra, Alchemy, initiatic art etc. He has translated many important yogic and tantric texts, such as Sundaryalahari, Shiva Samhita or Gheranda Samhita. He exclusively offers in his Shaivism courses numerous traditional, esoteric works, such as Shiva Sutra, Spanda KArika, Vijnana Bhairava Tantra etc., as well as their practical, deeply transforming knowledge in a new, innovative way.
 Contact us: 0040732233377 / email: comanda@anima-animus.ro / web: www.anima-animus.ro