NOTE: The event dates are published to the best of our knowledge and belief, but we can not ensure the final correctness of the dates which are subject to change. Please sign up and confirm with the respective organizers of the events before booking your holidays or flights.
Jun 2019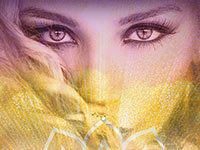 07/06/2019 - 16/06/2019

On the tantric path the divine feminine, SHAKTI, plays an important role in the spiritual awakening. The 10 Mahavidyas or Great Cosmic Powers are called the wisdom goddesses ("maha" means great and "vidya" means wisdom) and they inspire and challenge the spiritual aspirant towards achieving the ultimate spiritual goal as well as being a daily guiding companion on the path.
15/06/2019 - 16/06/2019
Shambala, Yoga centar Atman
Love is one of our basic human needs. We need to love and to feel loved in order to be fulfilled. Modern culture does not educate us in the spirit of romantic relationships. Once the initial spark is gone, we do not usually know how to keep alive the passion, excitement and interest for years to come. Thus, we tend to leave our romantic relationships up to faith.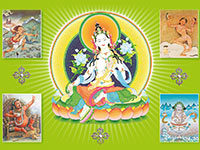 21/06/2019 - 29/06/2019
Lepșa
Presentation of the main spiritual practices of the bodhisattvas, plenary and profound communion with seven mahasiddhas, transfiguring worship of the godly mothers corresponding to the families of energies of the Kalachakra tradition, techniques of subtle projection into the godly world of Shambala, basic initiate elements about the bardo of death and much more...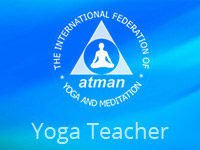 29/06/2019 - 30/06/2019
Paradise Retreat Center, Denmark
Yoga Teacher Training Course 23 + 24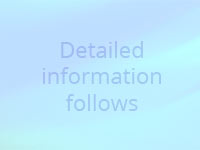 30/06/2019 - 09/07/2019
Costinesti
Mahavira Ananda Camp
Jul 2019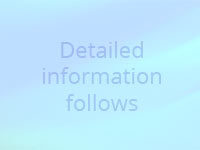 01/07/2019 - 07/07/2019

Summer Retreat UK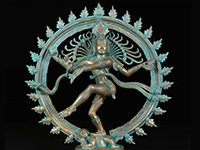 03/07/2019 - 08/07/2019
Pilio
Vijnana Bhairava Tantra is not a philosophical text but a universal manual of practical wisdom consisting of 112 methods providing an astonishingly vast spectrum of modalities to access the direct experience of Divine Transcendence and to achieve an immediate spiritual realization. This ancient treatise reveals the esoteric art through which each and every life-situation may become a particular form of yoga transforming it into a formidable occasion to discover who we really are and thus to reunite ecstatically with our Essential Divine Nature (the Supreme Divine Self, Atman).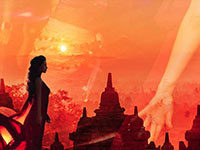 04/07/2019 - 10/07/2019

Kama Sutra Immersion Retreat in Paradise, Denmark, 4 - 10 July 2019. Transform your life and your lovemaking with a 7 day immersion retreat (for singles and couples) After one week you will walk away feeling deeply alive, connected, confident, creative, re-vitalized, eroticized and with a newfound radiant sense of inner freedom.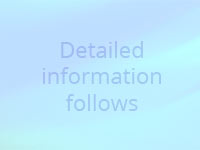 09/07/2019 - 13/07/2019

Yoga Of Beauty – Greece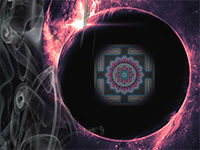 11/07/2019 - 18/07/2019
Paradise Retreat Center, Denmark
With great spiritual joy and love we invite you to participate in the celebration of the Great Cosmic Powers in the Special Maha Vidya Activity. This year the camp will include an in-depth Introduction to Mahavidya Yoga and the celebration of the communion with The Great Cosmic Power of Ineffable Vacuity Dhumavati.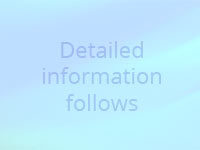 19/07/2019 - 25/07/2019

Ayurveda Camp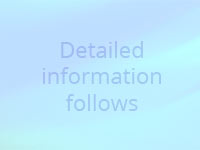 20/07/2019
Paradise Retreat Center, Denmark
Miss Shakti Denmark
Aug 2019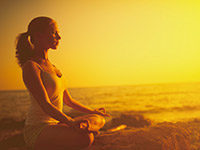 01/08/2019 - 05/09/2019
Costinesti
Have you ever dreamt about spending warm summer days relaxing at the beach and practicing yoga at the same time? The Summer Yoga Camp in Costinesti, Romania, invites you to experience both – exuberant spiritual holiday by the sea, lasting entire five weeks.
Sep 2019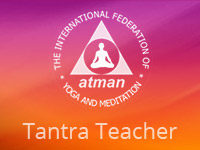 11/09/2019 - 15/09/2019
Paradise Retreat Center, Denmark
Tantra Teacher Training Course – Group 2 Romanian and English / Module 8 and Exam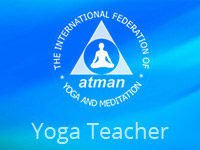 21/09/2019 - 22/09/2019
Paradise Retreat Center, Denmark
Yoga Teacher Training Course – Exam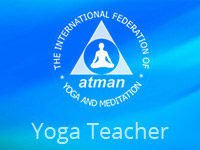 28/09/2019 - 29/09/2019
Paradise Retreat Center, Denmark
Yoga Teacher Training Course – 1 + 2
Oct 2019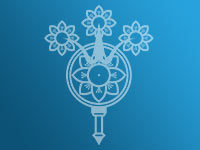 05/10/2019 - 09/10/2019

Kashmir Shaivism Camp and Teacher Training Course Romanian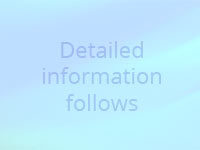 09/10/2019 - 13/10/2019

Shakti in Ecstasy 2019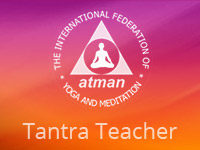 18/10/2019 - 27/10/2019
Paradise Retreat Center, Denmark
Tantra Teacher Training Course – Group 3 / Module 1
Nov 2019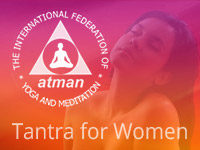 01/11/2019 - 10/11/2019
Paradise Retreat Center, Denmark
This course, dedicated to all female members, is a wonderful two year journey into discovering the fascinating universe of femininity, learning ways of blossoming and utilising these qualities and potentialities to reach a wonderful, happy and spiritual life. There is also the opportunity, for those who desire, to learn unique ways of coordinating women's groups (Shakti groups) and to pass on the wisdom of the Tantra for Women Course accredited by Atman Federation of Yoga and Meditation. This training is an in-depth unfolding of teachings and practices from many traditions (Yoga, Tantra, Taoism, Ayurveda, Astrology, etc.), dedicated to modern women, within a beautiful atmosphere of sisterhood especially created to bring about the possibility of great inner transformations in the hearts of all the participants.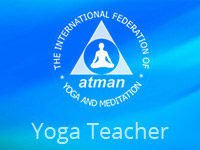 09/11/2019 - 10/11/2019
Paradise Retreat Center, Denmark
Yoga Teacher Training Course – 3 + 4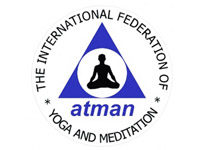 20/11/2019 - 24/11/2019

ATMAN Graduation of Yoga- and Tantra for Women Teacher Trainings
Feb 2020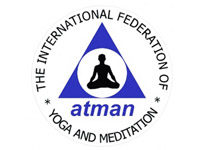 05/02/2020 - 10/02/2020

ATMAN Graduation of Tantra Teacher Training
Apr 2020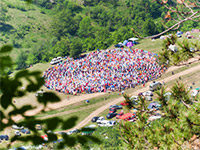 23/04/2020 - 10/05/2020
Herculane
Every spring, at the turn of April and May, members of all the yoga schools of ATMAN federation have the wonderful opportunity to meet and enjoy the spring holiday camp in Baile Herculane with its great variety of spiritual activities. You are invited to live unique moments with your friends and thousands of yogis from all over the world.
Disclaimer: ATMAN – The International Federation of Yoga and Meditation, cannot assume any liability for the information and images provided by the event organizers. At the point in time when the information was placed, no infringements of the law were recognisable to us. As soon as an infringement of the law becomes known to us, we will immediately remove the information or image in question.
Powered by Events Manager