NOTE: The event dates are published to the best of our knowledge and belief, but we can not ensure the final correctness of the dates which are subject to change. Please sign up and confirm with the respective organizers of the events before booking your holidays or flights.
Oct 2018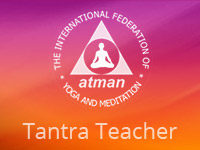 19/10/2018 - 28/10/2018
Paradise Retreat Center, Denmark
Tantra Teacher Training Course – Group 2 Romanian / Module 5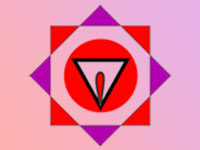 20/10/2018 - 21/10/2018
Czech Republic
Read the details about the Tantra Festival in Czech Republic on...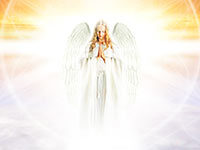 28/10/2018 - 04/11/2018
International
The annual celebration of the world of angels and archangels. More information at http://angelsweek.com/
Nov 2018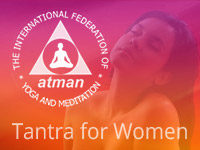 02/11/2018 - 11/11/2018
Paradise Retreat Center, Denmark
This course is a delightful 2 years journey into discovering and learning how to coordinate the Tantra for Women Course. It is a unique opportunity to share, celebrate and discover feminine secrets from many traditions that will unfold into a beautiful sisterhood atmosphere especially created to make possible inner transformations into the hearts of all the participants.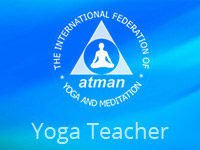 10/11/2018 - 11/11/2018
Paradise Retreat Center, Denmark
Yoga Teacher Training Course 15+16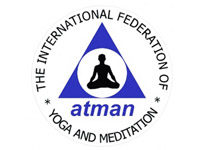 11/11/2018
Paradise Retreat Center, Denmark
ATMAN International Teachers' Meeting - Quarterly meeting of the members of ATMAN - The International Federation of Yoga and Meditations. Topics are important aspects regarding the coordination and collaboration within the federation, school administration, the transmission and application of the teachings as well news updates, lectures, presentations. All ATMAN teachers are cordially invited.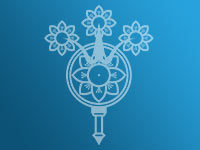 27/11/2018 - 02/12/2018
Romania
ATTENTION: Due to the timing of the Yoga Congress, which will now take place at this weekend, the Kashmir Shaivism Camp will be moved to another date. We will announce the new date as soon as possible.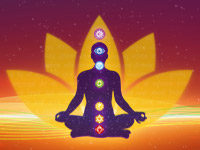 30/11/2018 - 02/12/2018
Maha Yoga Zentrum Berlin, Germany
From 30th November to 2nd December 2018, the International Yoga federation ATMAN is organizing the VI. International Congress of Yoga and Alternative Therapies in Berlin. The first five congresses brought together several thousand yoga enthusiasts from over 20 countries who enjoyed rich and intense programs of workshops, seminars and lectures given by leading Yoga teachers from all over the world.
Disclaimer: ATMAN – The International Federation of Yoga and Meditation, cannot assume any liability for the information and images provided by the event organizers. At the point in time when the information was placed, no infringements of the law were recognisable to us. As soon as an infringement of the law becomes known to us, we will immediately remove the information or image in question.
Powered by Events Manager