IMPORTANT TECHNICAL NOTE: AT THE MOMENT ALL STARTING DATES SHOW ONE DAY EARLIER DUE TO A BUG OF THE EVENT PLUGIN. WE ARE AWAITING ANSWER FROM THE PLUGIN AUTHOR. PLEASE USE THE FULL CALENDAR VIEW AT THE GREEN BUTTON ABOVE WHICH SHOWS THE CORRECT DATES!
Nov 2020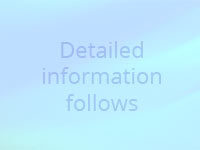 04/12/2020

International Volunteers Day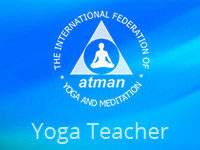 10/12/2020 - 13/12/2020
Paradise Retreat Center, Denmark
Yoga Teacher Training Course – Module 15+16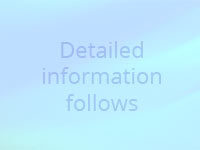 28/12/2020 - 04/01/2021

Silent Retreats
Disclaimer: ATMAN – The International Federation of Yoga and Meditation, cannot assume any liability for the information and images provided by the event organizers. At the point in time when the information was placed, no infringements of the law were recognisable to us. As soon as an infringement of the law becomes known to us, we will immediately remove the information or image in question.
IMPORTANT NOTE: The event dates are published to the best of our knowledge, but we cannot always guarantee the correctness of dates. Please sign up and confirm with the respective organizers of the events before booking your holidays or flights!
Powered by Events Manager